Minnetonka
13401 Lake Street Extension, Minnetonka, MN 55305-4905
---
For information or to schedule a tour call:
Elizabeth Libbon
(952) 908-2215
Elizabeth.Libbon@cassialife.org or

To contact the Campus Director:
Tess Smith, RN
(952) 698-7530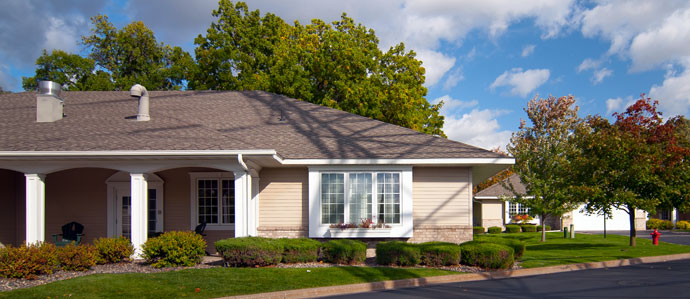 Memory Care Minnetonka, MN
At Minnetonka Emerald Crest by Augustana Care, seniors will find thoughtful memory care in an assisted living setting where each individual's personal preferences are valued. Our assisted living services help residents with tasks like dressing or showering and are tailored to their needs. Through specialized training and individual senior care plans, we partner with residents to maximize their abilities and encourage independence, enjoyment and opportunities for success.
A structured daily program includes exercise, music, crafts and more. In addition, on-site visits by professionals who provide medical and therapy services offer convenient support for physical concerns. As with all Augustana Care programs, memory care also includes spiritual support for residents and families.
Meet The Minnetonka Staff
I have worked in healthcare since 2000, starting as a nursing assistant (CNA) and going to school to become a licensed practical nurse (LPN). I continued working as an LPN while I continued my education and graduated from Excelsior College as a registered nurse. I then became the director of nursing at an assisted living and memory care community for five years before accepting the residence director position at Emerald Crest of Minnetonka.  I am excited to work at Emerald Crest because of its home-like setting and programs tailored to residents at different cognitive levels. My favorite part of working with older adults is learning about their lives and listening to their stories.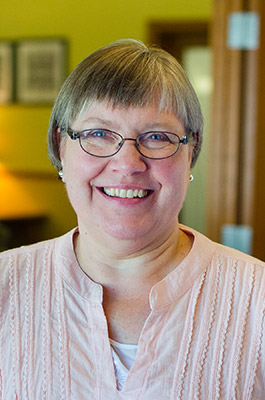 I have been working with older adults more than 20 years, primarily in skilled nursing settings but also in hospitals and home care. I enjoy the intimacy and humor of in-depth, one-on-one connections with the residents. I love sharing moments with residents and providing support to help them live fully and celebrate life. I am so pleased to be a part of this community and am impressed with the elegant design of the Emerald Crest cognitive care program. In addition, I incorporate healing touch techniques where appropriate to assist residents with relief from pain and anxiety.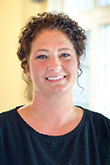 I began working with older adults at Presbyterian Homes and Services as a housekeeper at Beacon Hill. I then worked at another Presbyterian Home campus as housekeeping and engineering manager, filling in as the environmental service director. I truly enjoy my interactions with the residents here at Emerald Crest - Minnetonka. The wealth of knowledge the residents have to share is fascinating!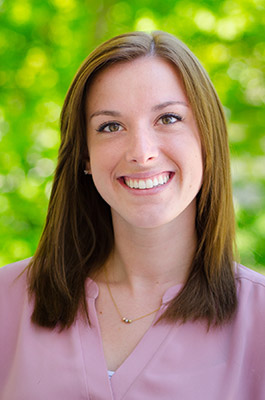 I began my career in healthcare as a certified nursing assistant (CNA) at a care community  while pursuing my nursing degree. After graduating with my Bachelor of Science in Nursing from Winona State University, I obtained my Registered Nurse license and began working at a hospital on the orthopedic unit. I had always had a passion forolder adults and  memory care, which made me decide to work in long-term care. The small home-like communities at Emerald Crest allow me to truly get to know residents, and I absolutely love being able to see each resident every day. I feel privileged to work in memory care and be a part of people's lives here at Emerald Crest.
What's Nearby
Upcoming Events