Leadership

'I've been with Augustana Care for the last 8 years. I started as an intern at the Augustana Health Care Center in Minneapolis while I completed my bachelor's degree in Health Care Administration. Upon graduation, I accepted a position as the marketing director at Augustana Apartments of Minneapolis. A year and a half later I accepted the position as director of housing at the Minneapolis Apartments and lead that team for five and a half years. This summer I decided I was ready for the next step in my journey and am thrilled to be joining Augustana Care's outstanding Emerald Crest family!
 
I became passionate about working in older adult services through time spent with my grandmother. She will be turning 99 this month and currently lives at Augustana Care. I believe strongly in the Emerald Crest model for care for older adults with dementia and the importance of individualized engagement, quality care, and compassion.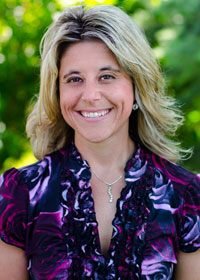 I'm an occupational therapist who has worked for 11years providing direct care to residents at Emerald Crest by Augustana  Care. Currently, I'm working as the occupational therapist at the Shakopee community and the director of cognitive care. As people with dementia-related conditions are often overlooked, being able to make a difference in their lives and how the community perceives them continues to drive my work.
After graduating from The College of St. Scholastica in 1997 with a degree in communications and advertising, I began my career at Good Age newspaper in ad sales and marketing. That's where I found my passion for working with older generations and their families. I came to the Emerald Crest community in 2001 and, since then, have helped hundreds of families find a home for their loved ones.
Families frequently tell me how grateful they are that Emerald Crest by Augustana Care is helping them through the most difficult decision of their lives. Knowing I can ease the worries of caregivers by helping them find peace of mind is priceless.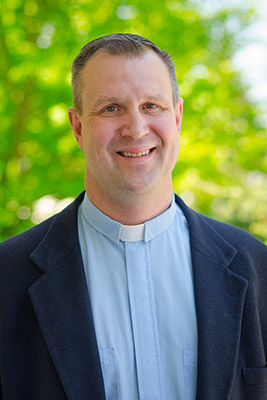 Profile and photo coming soon...