Memory Loss and Discussing the Death of a Loved One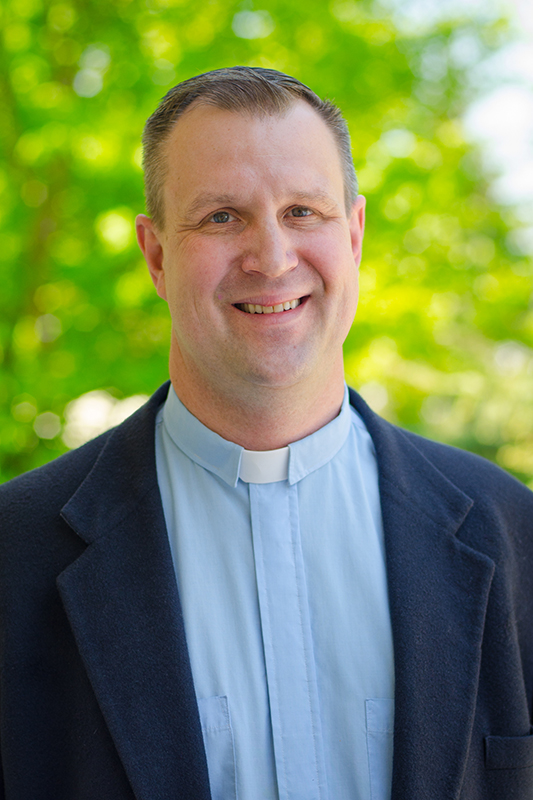 Ecclesiastes 3: 1;4 "For everything there is a season, and a time for every matter under heaven: a time to weep, and a time to laugh; a time to mourn, and a time to dance"
Considering How to Talk About a Death
I got a phone call the other day from Jane, one of our resident's daughters.  Jane was looking for advice and to talk through a question she had.  Her brother, Dale, had died.  What should she tell her mom?  Mom has pretty profound dementia.  She can still speak with you but can't hold much of a conversation most of the time.  She recently moved from one of our middle houses to one of our end stage dementia houses.  She is on hospice care and is much more sleepy and withdrawn than she was when I met her several months ago.  She still has the happy and carefree personality than I know her to have but it doesn't shine through as bright or as often as it used to.
As we talked this daughter reminded me how much her mom worried about Dale.  Dale had struggles in life.  He had been in Vietnam and as many veterans do he struggled with ways to cope with life after having been through war.  Mom would ask often about Dale when this daughter would visit.  Mom worried about Dale.
Will a Loved One with Memory Loss Understand?
Jane talked with some people about what to do.  Some advised her not to tell her mom that Dale had died.  Why do it?  She won't understand anyway.  Why upset her if she won't remember?  Why tell her if she won't be going to any funeral or memorial service?  If she still asks about Dale, then tell her he is doing well. 
I think Jane disagreed.  If she hadn't disagreed I don't think she would have called me to ask what I think.  My advice was, and generally is in these situations, to tell mom that Dale died.  Who knows how much she does or doesn't understand deep down, reasoned Jane.  I agreed.  I believe people have a right to know when someone they love dies.  It may hurt yes.  Our responsibility to people with dementia is not to shield them from life, it is not to make everything happy all the time or pretend that everything is happy all the time. I believe our responsibility to people with dementia is to help them have as whole a life as people.  Losing a loved one hurts.  It should hurt.  It hurts because you love them and miss them.  Even with people of faith this is true.
She talked about her mom's faith and her mom's ever-present worrying about Dale.  Mom would want to know.  Pre-dementia mom would definitely hurt but also have some relief; relief to know that Dale's struggles are over.  He is with God.
Informing or Reminding?
Telling someone about a death is very different than reminding them.  Hearing about a death can be traumatic.  Being reminded of can serve to traumatize a person over and over again.  Or they may not believe you anyway.  I've experienced people becoming angry at someone for saying somebody is dead.  'Why would you say such a terrible thing that isn't true?  After all, I just saw them a couple hours ago.'
Generally, if a person talks about someone as if they are alive, I go with it.  That however is not always the case, nor does it need to be.  I've seen several families gently remind their loved one that someone has died that they are inquiring about.  'Oh yeah, that's right' is usually the response with these people whose families know them well.  Then generally if the person talks about them again as if they were alive the family just goes with it too.
With Memory Loss, Each Person is Different
There is one person I know, though, that is somewhat unique and really shows that not reminding a person is just a guideline, and not an absolute rule.
This woman is widowed and fairly recently, I think about 6 months.  She moved in with us about the same time as her husband's death and was able to go to his funeral.  There are times when she does not remember this.  What she does remember is that she has not seen him for months.  She fears that he has left or that something has happened to him.  She is comforted by being reminded of his death.  She knows she has memory issues and you can remind her of that.  She has said that his dying is sad but it is better for her to know that than to think that he left her.  Then you can talk with her about his love and devotion to her and the family. 
Everyone is different.  I am sure that if you talk with others they may have different advice than I do. I believe in honesty and compassion.  I believe in speaking with people with dementia with love and care for them as a whole person, as an adult with dementia and not as someone to be shielded from the world but also not as someone who is to be told they are wrong about something all the time or needlessly reminded about something painful.
The fullness of life needs all things at their time.
Blessings to you on your journey and on your struggles to care for your loved ones in all of life's circumstances.
Reverend Arlen Solem
Chaplain and Campus Pastor
For questions about our spiritual care program, or if you would like spiritual care and support for you or your loved one, contact Chaplain Arlen Solem at 612-554-6379 or apsolem@augustanacare.org.
At Emerald Crest, we offer a deep knowledge of memory care in a specialized assisted living setting for seniors with Alzheimer's and dementia-related conditions. We encourage you to contact us directly with any questions or request a tour. For tours and general information, please contact Christine Drasher at 952-908-2215.
Emerald Crest by Augustana Care provides memory care in a unique environment, specifically designed to support those with cognitive issues. Utilizing this exceptional model of care, individuals with dementia, Alzheimer's and related conditions can flourish in positive relationships and participation in meaningful activities. Memory care is offered in the Minneapolis – Saint Paul area with communities in four convenient locations: Shakopee, Burnsville, Minnetonka and Victoria, MN.