Coping When a Loved One Has Dementia
Managing Pain and Loss in Dementia-Affected Relationships and Marriages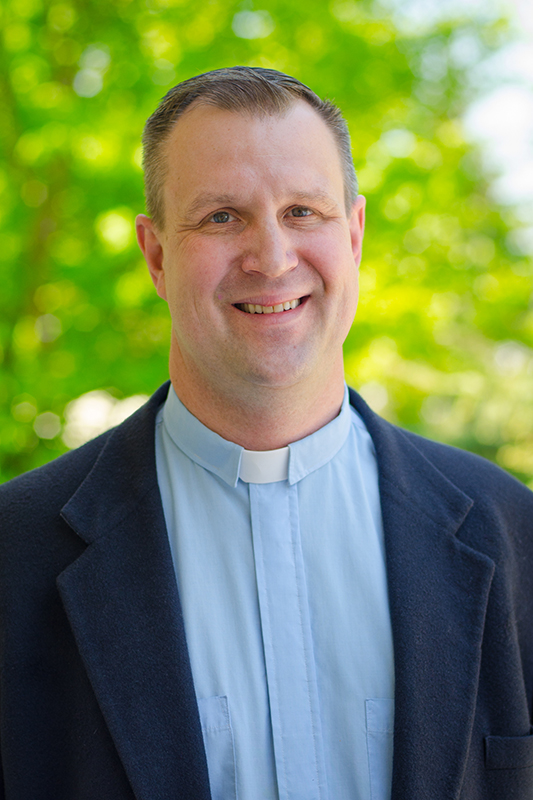 Having a loved one with dementia hurts. There is pain experienced as people see so much of what they knew in a person slip away – not remembering important things, or names and faces, not being able to hold a conversation. For some, a loved-one's dementia becomes so profound that it affects the ability of a person to feed themselves, use the toilet, and sometimes even their ability to speak.
Whether the person you care for with dementia is a spouse, a parent, or a friend, there is change in that relationship. It's not the same type of relationship as it was, and those days that you remember will not return. By the time a loved one moves into a care facility, there may only be fleeting moments where that relationship seems 'normal', when the way it was shines through.
Spouses: A Special Sense of Loss
No matter the type of relationship, you will likely feel pain and probably some loss. It does seem especially acute for spouses however. Husbands and wives share a special place in each other's lives, and the effects of dementia have the power to change that relationship forever.
There is a unique quality to the lifelong partnership of a marriage that isn't duplicated in other relationships. Spouses live together, sleep next to one another, share meals, and have daily contact. Spouses have built a life together, had children, and made both the important and the unimportant life decisions together. They have shared in the profound and in the mundane on a regular basis, and unlike most of our relationships, a marriage is meant to be lifelong in all these things. 
While many may feel guilt of not having their loved one live with them, this can be especially acute for spouses. Some spouses spend nearly every waking hour visiting their husband or wife with dementia. Some come daily and struggle to take time away. Some struggle to come and visit at all because the pain is so overwhelming. Mourning the loss of their relationship is a common thread for each. 
Questions and Challenges for the Caregiving Spouse
While always hard, the younger and healthier a person is, the more difficult it can be to be married to someone with dementia. Many questions and challenging feelings arise. These can be the retirement years when there had been plans to do so much together. And now what? "Do I do those things alone? Or with someone else? If I don't do things I enjoy I am not happy, but when I do I feel bad for 'abandoning' my spouse." You can experience a nagging thought in your head that you don't want this person to die, but you also can't imagine this being your life for the next 10-15 years, as the person with dementia gradually deteriorates both cognitively and physically.
There is a balance that can be hard to reach and is unique to each married couple. It can be a struggle to feel as if you are fulfilling traditional marital vows such as "to have and to hold", "in sickness and in health", and "to cherish for better or for worse". From a pastor's perspective, I believe that anyone who is struggling is fulfilling their vows to some extent. The very fact that you question and hurt, and struggle, demonstrates your love and commitment.
Finding Balance When Your Spouse Has Dementia
I wish I could offer a solution or answer that if implemented would fix everything. When a spouse has dementia, there is no easy answer, but many have found a balance that works for them. While many coping strategies are available, that doesn't make them easy.
If you are a spouse of someone with dementia you are not alone. There are others who share similarities and differences, and in the sharing of your experiences, such as in a Caregiver Support Group environment, you may find some relief. 
God bless you in your struggle. God bless you to reach out for help. God bless you to help others. God bless your loved one. May God forgive you of any wrongs you have done, strengthen you to follow your heart and head, and may God show you grace and mercy. And may you extend this same grace and forgiveness to yourself.
Reverend Arlen Solem
Chaplain and Campus Pastor
For questions about our spiritual care program, or if you would like spiritual care and support for you or your loved one, contact Chaplain Arlen Solem at 612-554-6379 or apsolem@augustanacare.org.
At Emerald Crest, we offer a deep knowledge of memory care in a specialized assisted living setting for seniors with Alzheimer's and dementia-related conditions. We encourage you to contact us directly with any questions or request a tour. For tours and general information, please contact Christine Drasher at 952-908-2215.
Emerald Crest by Augustana Care provides memory care in a unique environment, specifically designed to support those with cognitive issues. Utilizing this exceptional model of care, individuals with dementia, Alzheimer's and related conditions can flourish in positive relationships and participation in meaningful activities. Memory care is offered in the Minneapolis – Saint Paul area with communities in four convenient locations: Shakopee, Burnsville, Minnetonka and Victoria, MN.