Puzzles and Pizza: Memory Cafe Special Edition
Mar 26th 4:00 pm - 5:30 pm

Shakopee Community Center - 1255 Fuller St South, Shakopee, MN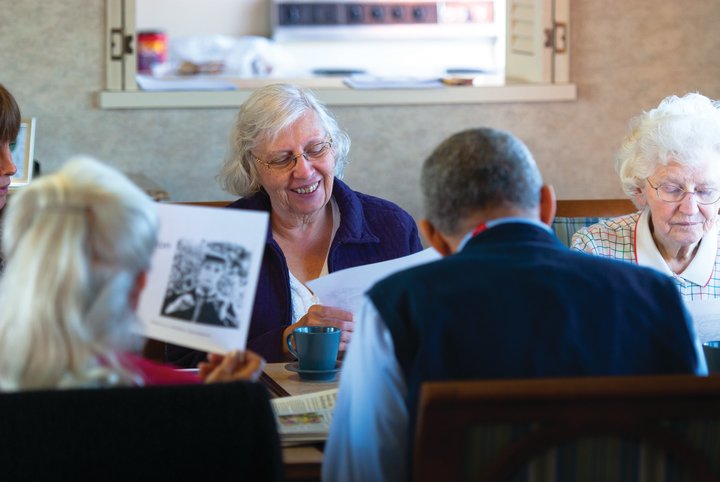 Puzzles and Pizza!

This month we are having a special edition Memory Café featuring Puzzles and Pizza!
Bring a puzzle to complete, share and/or swap with others.
Enjoy Pizza provided by the Community Center while puzzling!
The Shakopee Senior Center is excited to support a monthly Memory Café for individuals with dementia and their care partners to gather for fellowship, exercise, brain games and support in a safe, comfortable setting.

For more information please call (952) 233-9516. Complimentary refreshments will be served. Memory Cafés will be offered monthly on the second Tuesday of each month from 4 pm—5:30 pm..


What is a Memory Café?
Memory Cafés provide opportunities for those diagnosed with memory loss AND their care partner(s)/family to engage with peers in a relaxed, unstructured environment. The café atmosphere promotes social engagement and support through interaction with others experiencing similar lifestyle changes.

For more information on Memory Cafés visit the Alzheimer's Association Website at www.alz.org/mnnd.

The Shakopee area Memory Cafe is powered by:
Shakopee Senior Center
All Saints Senior Living
Emerald Crest of Minnetonka
Shakopee Parks and Recreation