Burnsville Meal & Meeting Support Group with Pastor Arlen
Dec 11th 5:00 pm - 6:30 pm

Emerald Crest Burnsville - 451 East Travelers Trail, Burnsville, MN 55337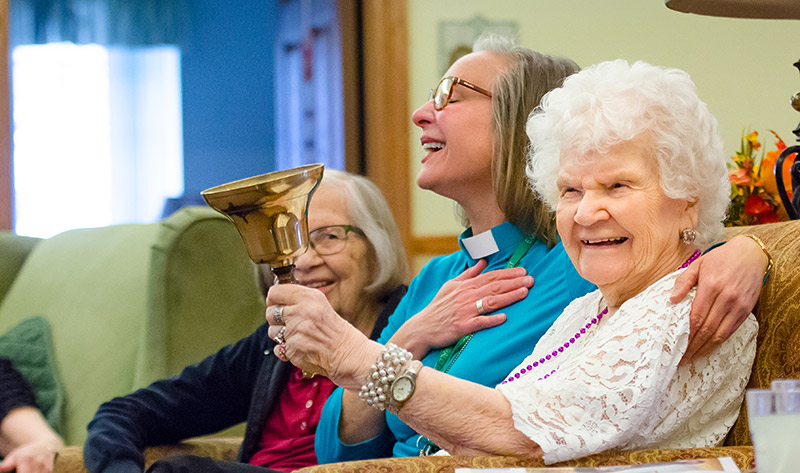 Please join us for a light meal, a relevant topic about dementia and your loved one, followed by supportive compassionate conversation with others on the same journey.

Attending this group is a good option for those who are thinking about memory care for a loved one and are seeking a helpful group that can offer support and resources.

Chaplain Arlen Solem will host the meeting and meal support group sessions the second Tuesday of each month from 5:00 - 6:30 at the Emerald Crest Burnsville location, in the sunroom of house 457A. If you plan to attend, please RSVP to Chaplain Arlen Solem at apsolem@augustanacare.org.